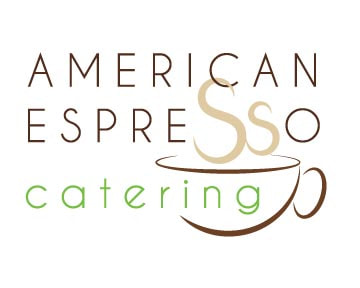 " We Make People Happy One Latte at a Time"
AMERICAN ESPRESSO CATERING
Our menus include our long standing popular drinks like the Funky Monkey and Dirty Snowball but every single drink is custom made for you and your guests. We are always open to the requests of the guest and love to prepare a custom menu just for you. All of the drinks can be made with or without coffee so you have options of flavored coffee, hot chocolates, lattes or steamers!